For the caffeine lovers who want to know how good/bad their favorite drinks really are.
In 2003, all energy drinks looked the same. But these days, it's not so simple. Some coffees have more caffeine than a can of Monster Energy, and some energy drinks look nothing like the stereotype.
So how do you know what's good and what's not?
Forget the scary headlines and stereotypes. If you drink coffee, energy drinks, or things that don't fit neatly in either category, this course is for you.
Meet Your Instructor
Hi, I'm Danielle Robertson Rath, better known as "GreenEyedGuide". I serve the sleep-deprived and overwhelmed. After earning degrees in biochemistry and food science, I worked in the food/beverage and supplement industries for over a decade. As the founder of GEG Research and Consulting, I am the author of two books and the leading expert in the science behind energy drinks. I've helped shift workers, nurses, college students, and small business owners beat burnout with Caffeine Science.
And in this course, I'm going to give you the straight-up, no BS, science-based info no one else is telling you about coffees, energy drinks, and other caffeinated beverages.
What's Included In This Course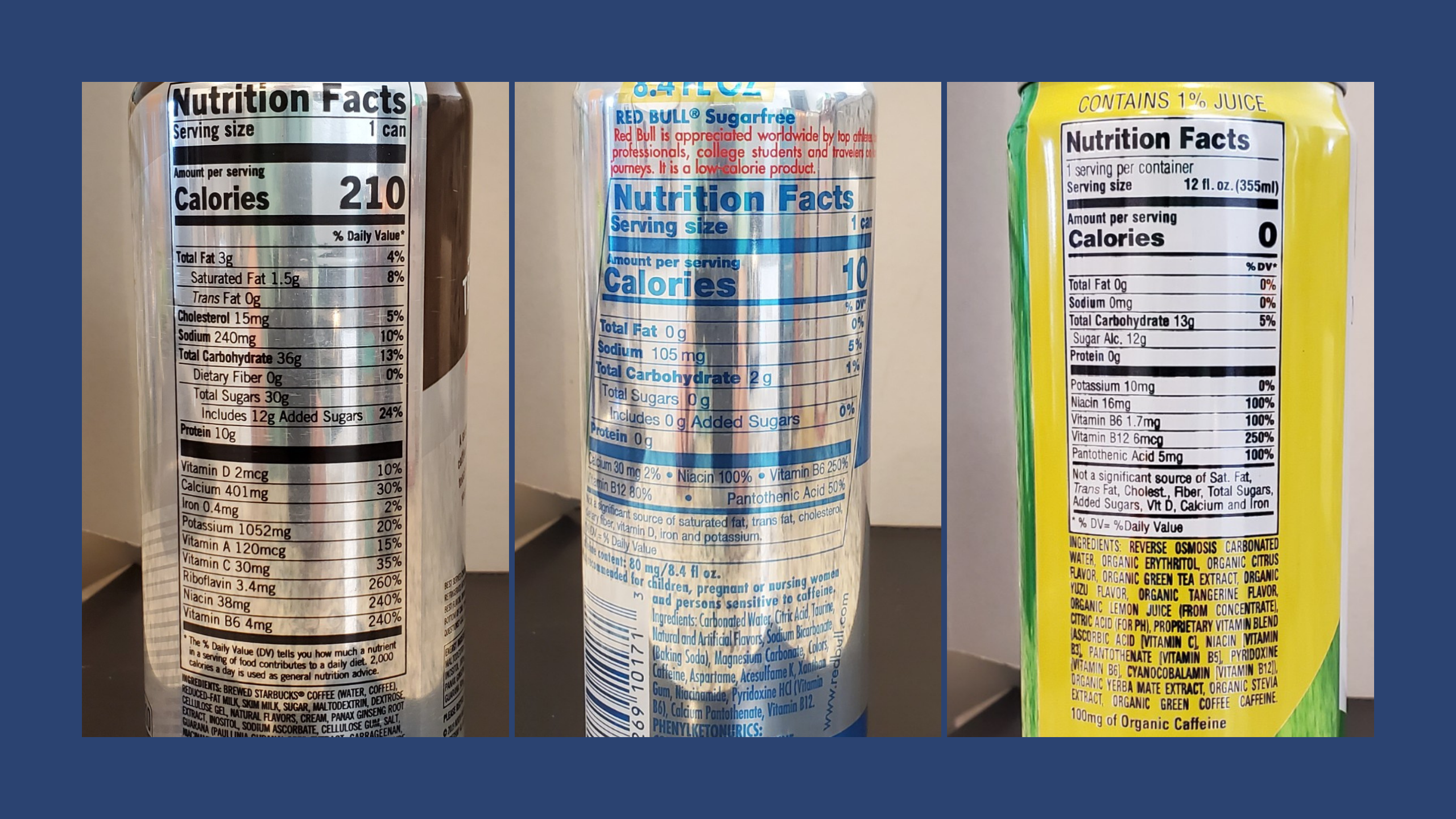 How to Read A Label
Whether it's a coffee, energy drink, or other caffeinated beverage, you'll learn the most important things to look for on a label to help you decide if a drink is good or bad.
_ _ _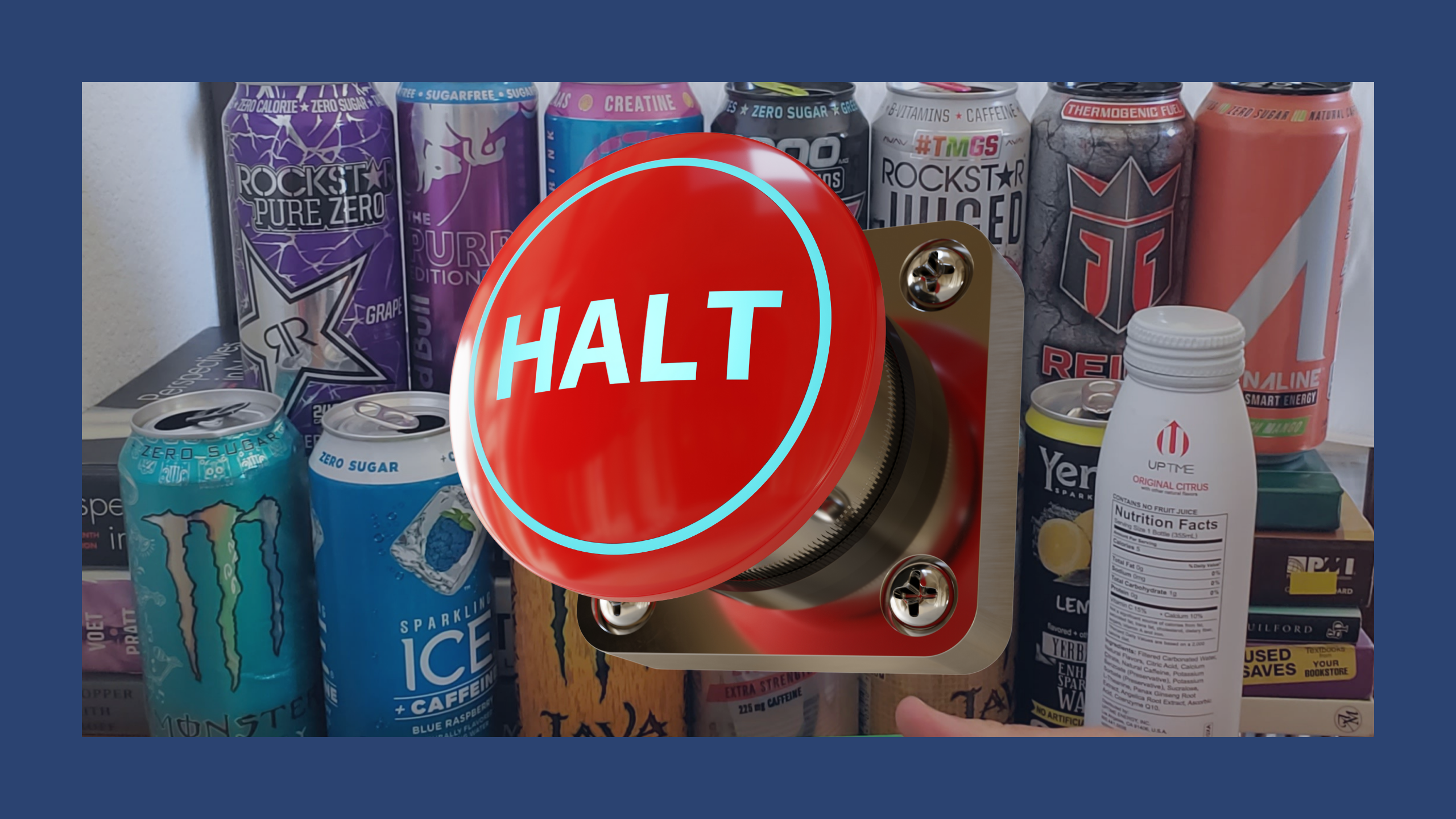 HALT! When NOT to have caffeine
In this podcast, learn the four situations where you should NOT have any caffeine.
_ _ _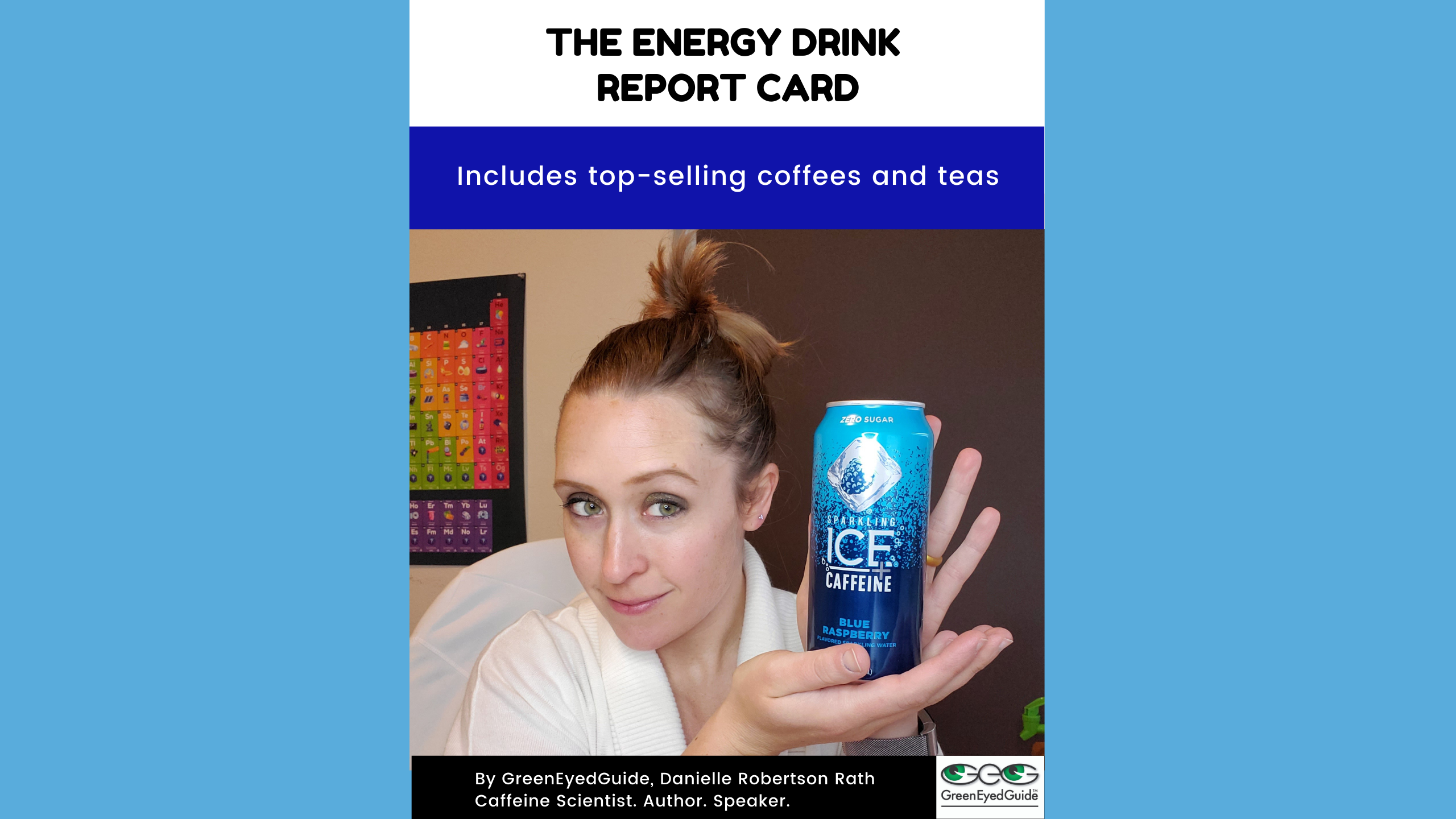 The Energy Drink* Report Card
How good or bad is your favorite energy drink *or ready-to-drink coffee? In this report card, see the scores for top-selling coffees, teas, and energy drinks.
_ _ _
Available in days

days after you enroll

How to Read a Label - Is A Drink Good or Bad?
Available in days

days after you enroll

Can I drink this [coffee/ energy drink] every day?
Available in days

days after you enroll

Congrats! You're done!
Check your inbox to confirm your subscription
Other GreenEyedGuide Courses
You might also be interested in these courses from Caffeine Scientist GreenEyedGuide.