Course Objectives
Is stress or sleep deprivation a constant struggle? Do you rely on coffee/energy drinks to get through the day? Then this course is for you!
How to Get [Things] Done When You Feel Like [Poop]
The goal of this course is NOT to turn you into a machine that doesn't need sleep or self-care. Quite the opposite. This course will help you thrive, mentally and physically, even when your lifestyle makes sleep and self-care a challenge.
Imagine starting your workday feeling empowered instead of exhausted and overwhelmed. Imagine being able to "Get Sh*t Done When You Feel Like Sh*t." That's the goal of this course - inspired by the best-selling book by the same name.
Grab a pen and paper,...
In this 30-minute webinar, I'm going to give you the keys to getting things done even when you're stressed and sleep deprived. This is a hands-on workshop where I'll walk you step-by-step through every Level of Fatigue and what you can do to beat it.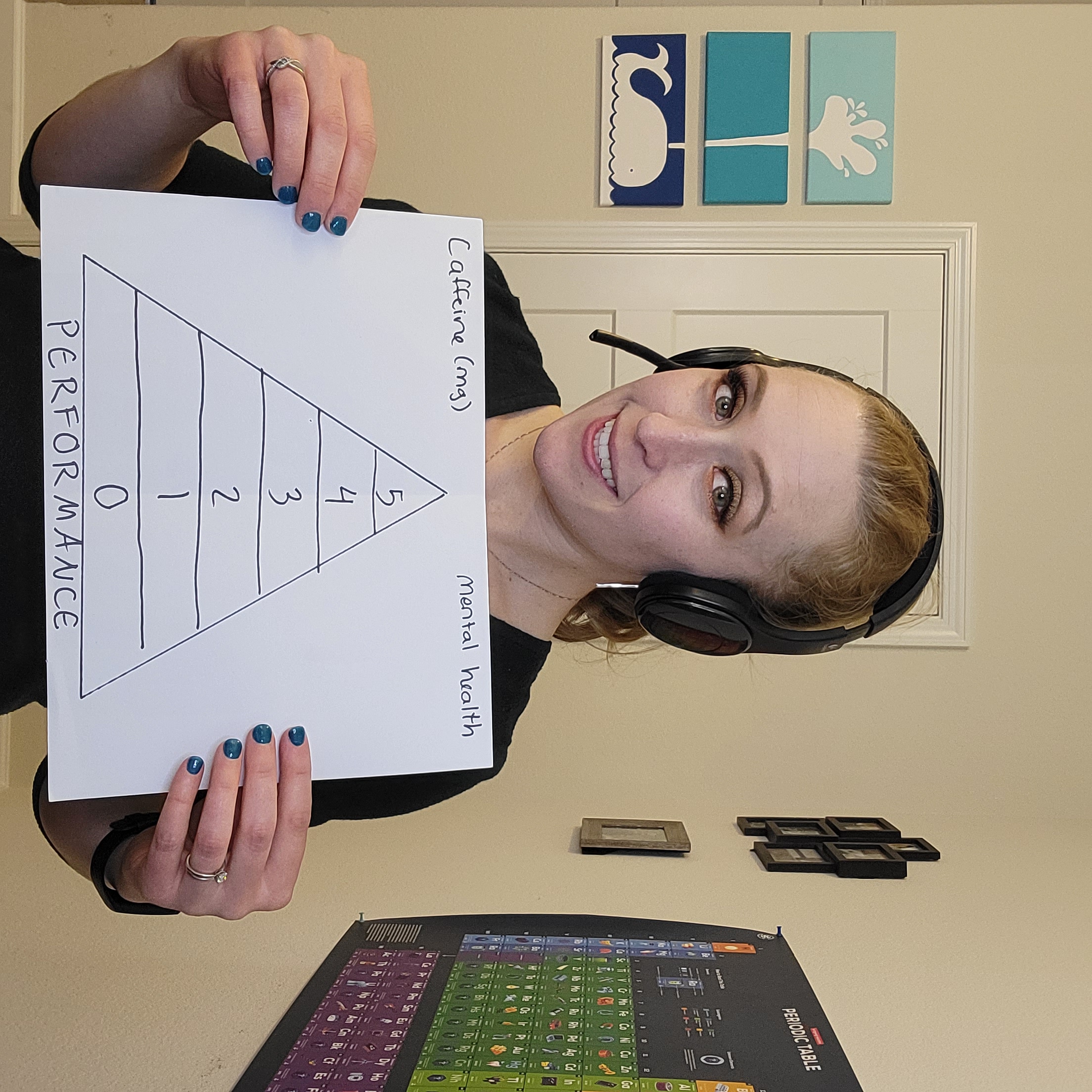 In this webinar, I'll help you build your own custom game plan for caffeine, mental health, and performance.
Where Caffeine Meets Mental Health Meets Performance
Caffeine cannot cure the type of emotional exhaustion that comes with feeling burned out. Furthermore, side-effects of too much caffeine can make it harder to focus.
That's why this workshop focuses on the intersection of caffeine, performance, and mental health. This approach is what makes this workshop more effective and more realistic than other workshops on stress or nutrition.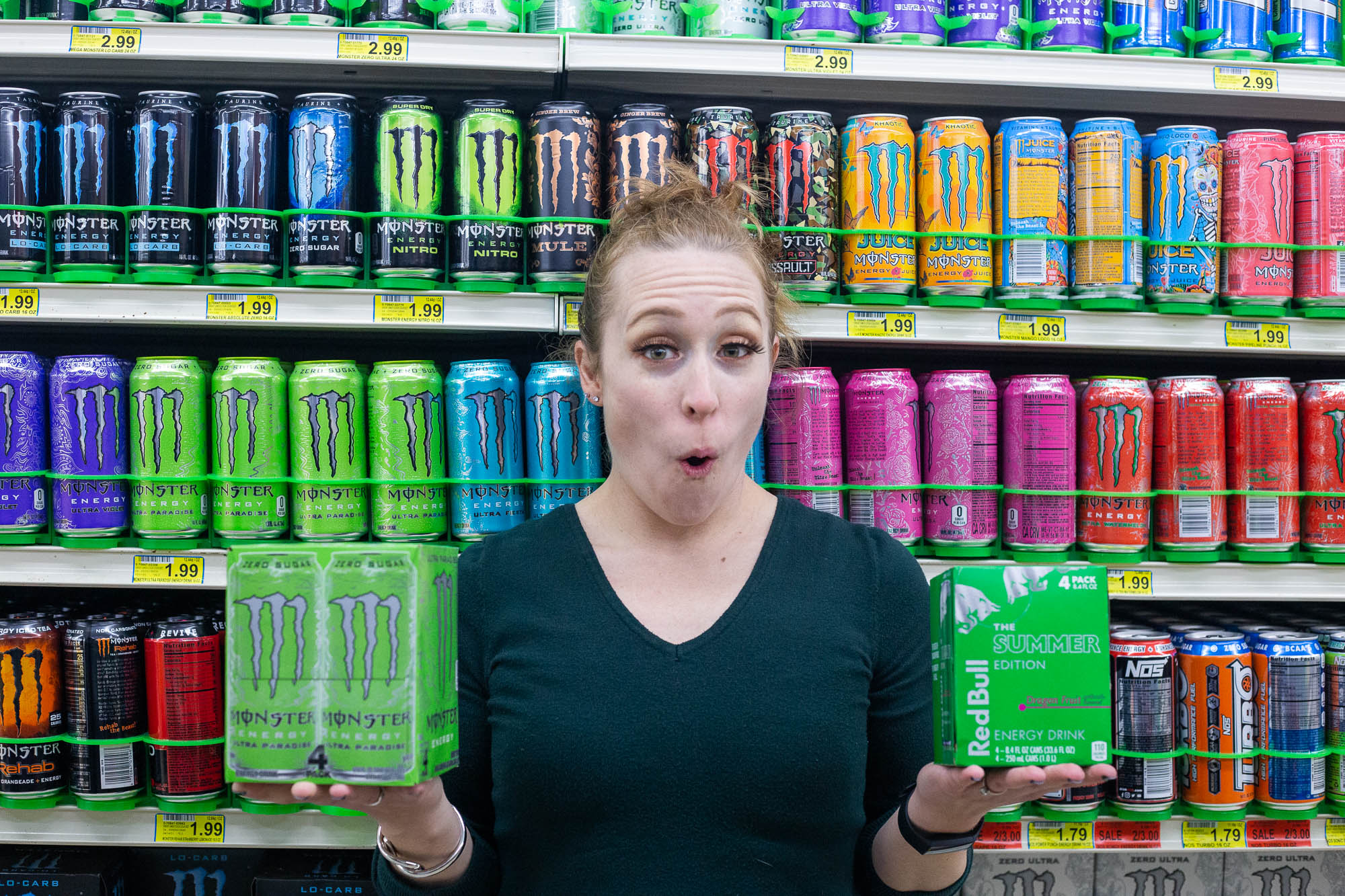 Meet Your Instructor: GreenEyedGuide
Hi there. I'm Danielle Robertson Rath. I'm a high-energy speaker who helps those who work outside the hours of 9-5 perform their best when feeling their worst. After earning degrees in food science and biochemistry, I worked in the food/beverage industry for over a decade. I'm the author of two books and the creator of the "5 Levels of Fatigue" system. I've done workshops for first responders, nurses, safety professionals, and multiple universities around the country. I'm considered a leading expert on Energy Drinks, and I'm known for my realistic approach to beating burnout in the workplace. I love helping people see caffeine through me green eyes. That's what makes me the GreenEyedGuide!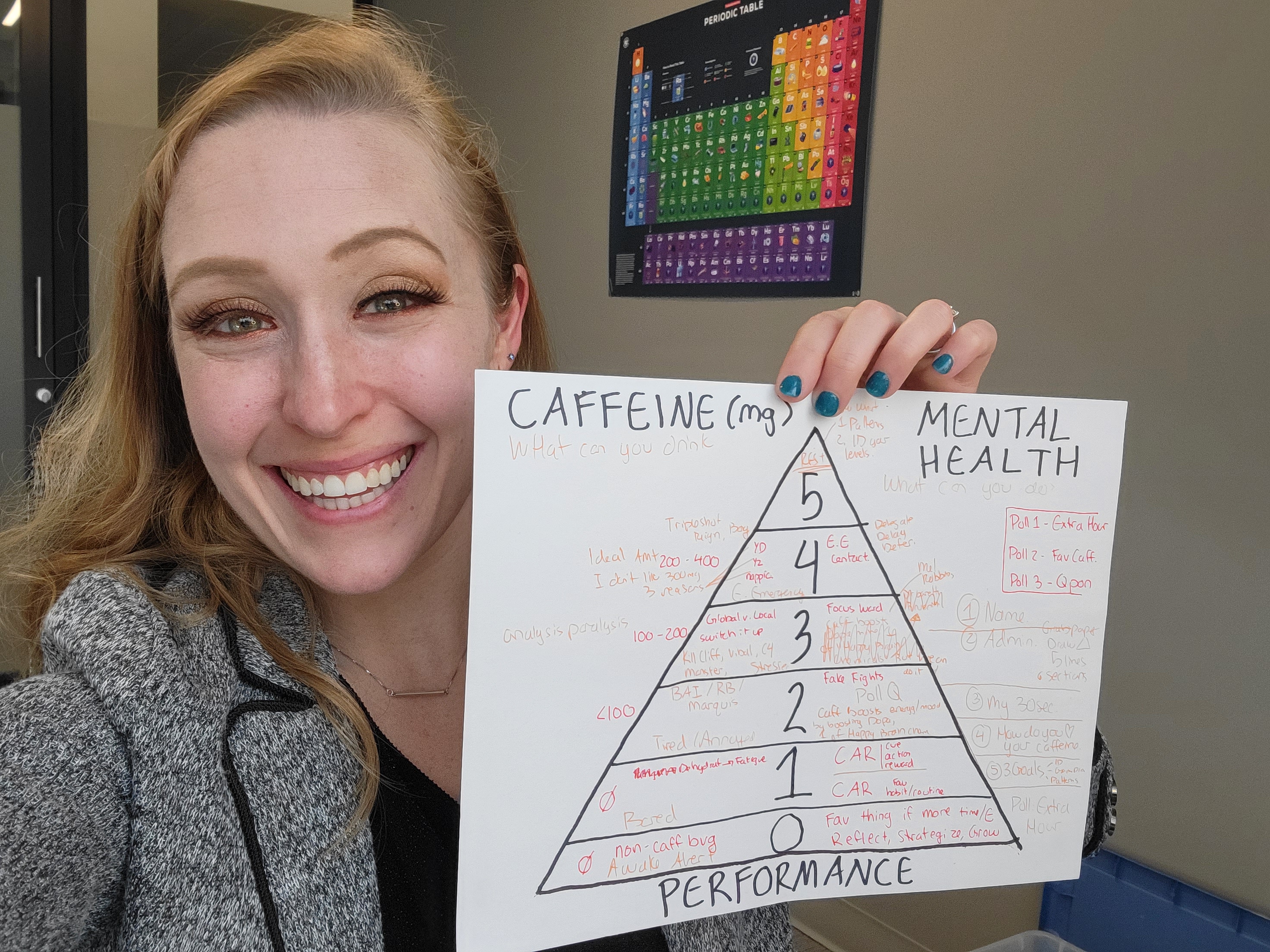 Beating Burnout with Caffeine Science
In this 30-minute webinar, you'll learn how to identify each of the 5 Levels of Fatigue, then what to do at that level.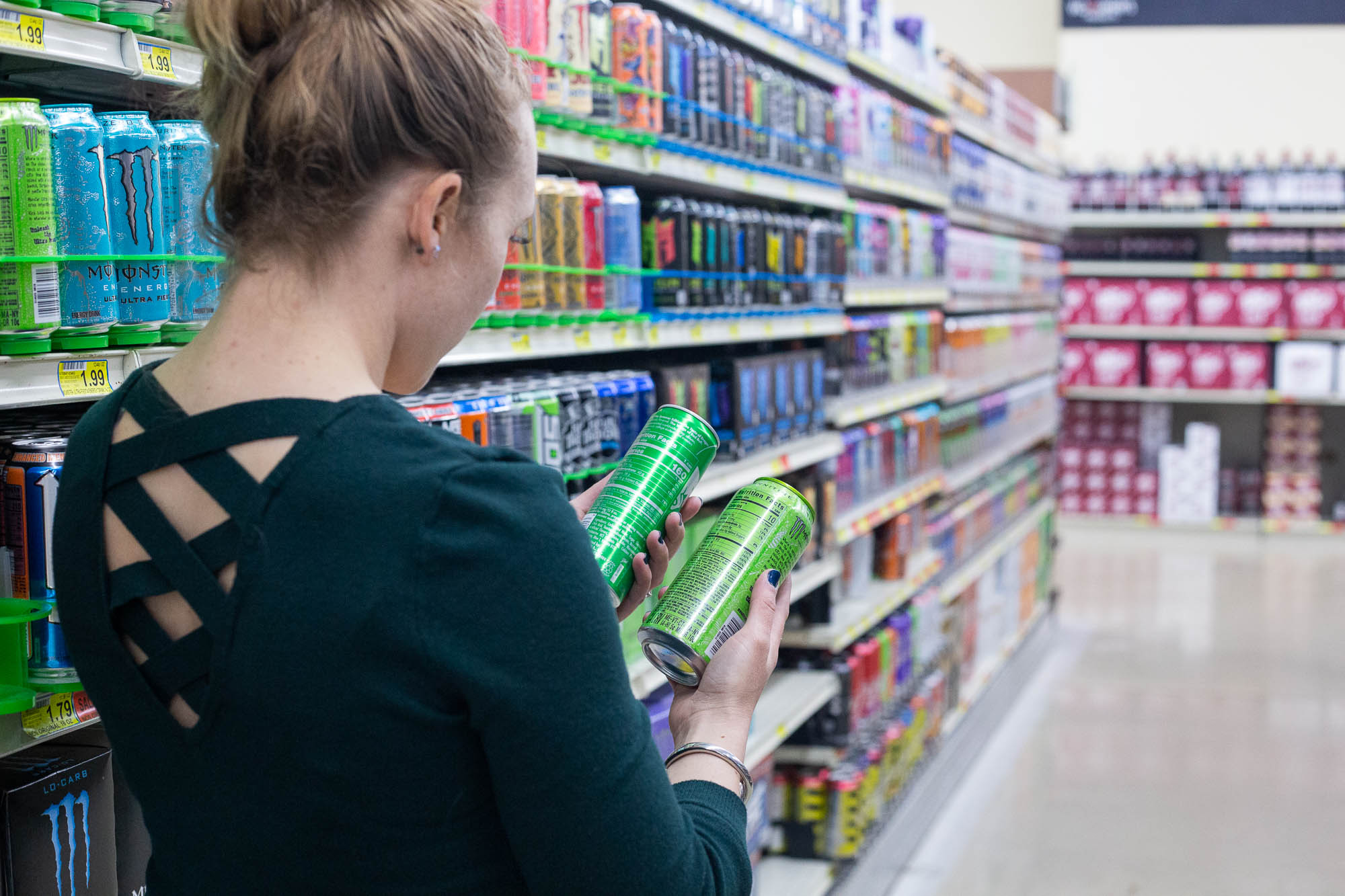 BONUS EBOOK: The Caffeine Report Card
How good or bad is your favorite caffeinated drink? See how top-selling coffees, teas, and energy drinks score in this report card.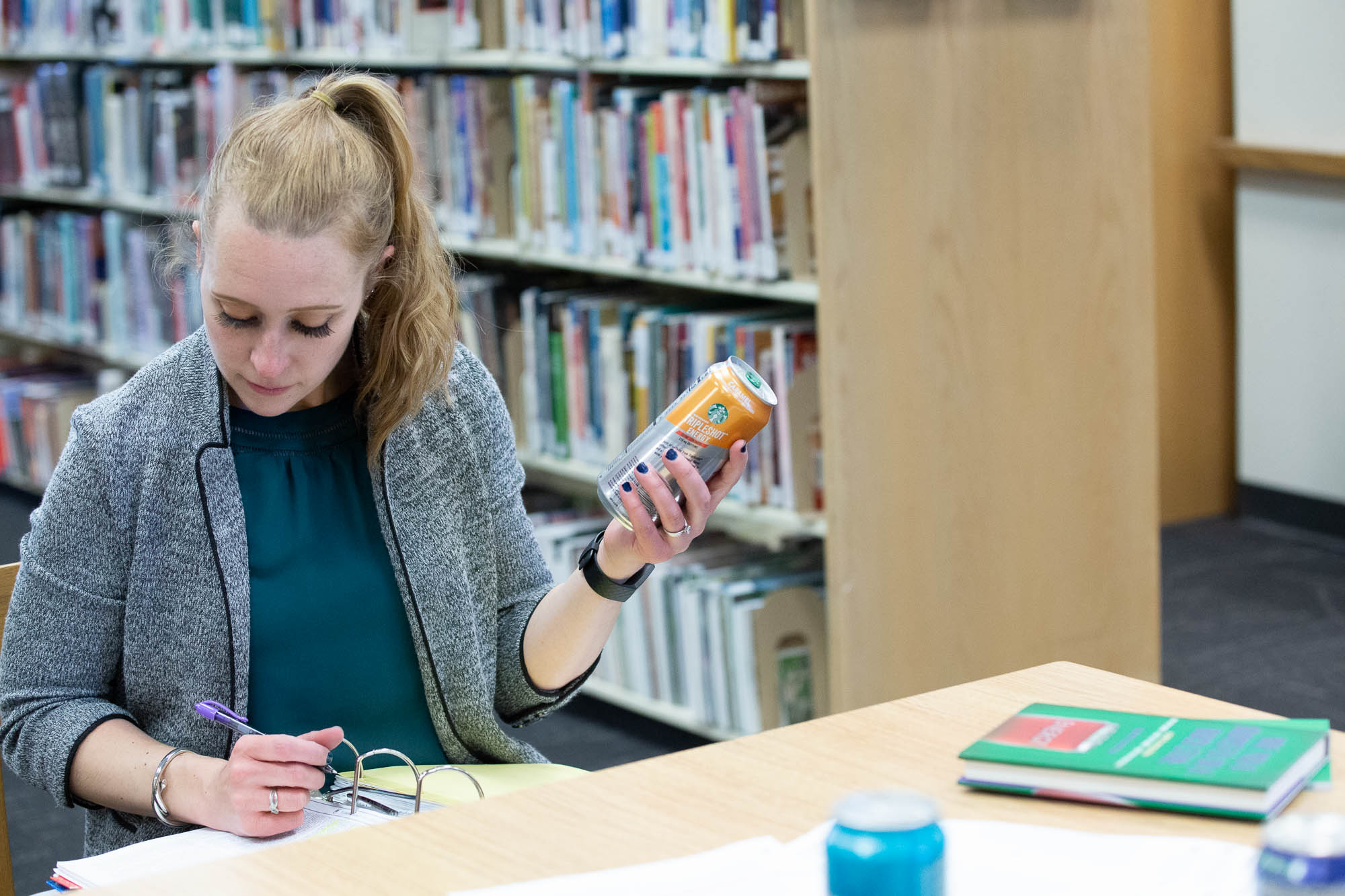 BONUS EBOOK: Energy Audit Workbook
Use this workbook to track your Level of Fatigue over a week. Then use the step-by-step guide to identify and eliminate your fatigue triggers.
Available in days

days after you enroll

Beating Burnout with Caffeine Science - Solo Workshop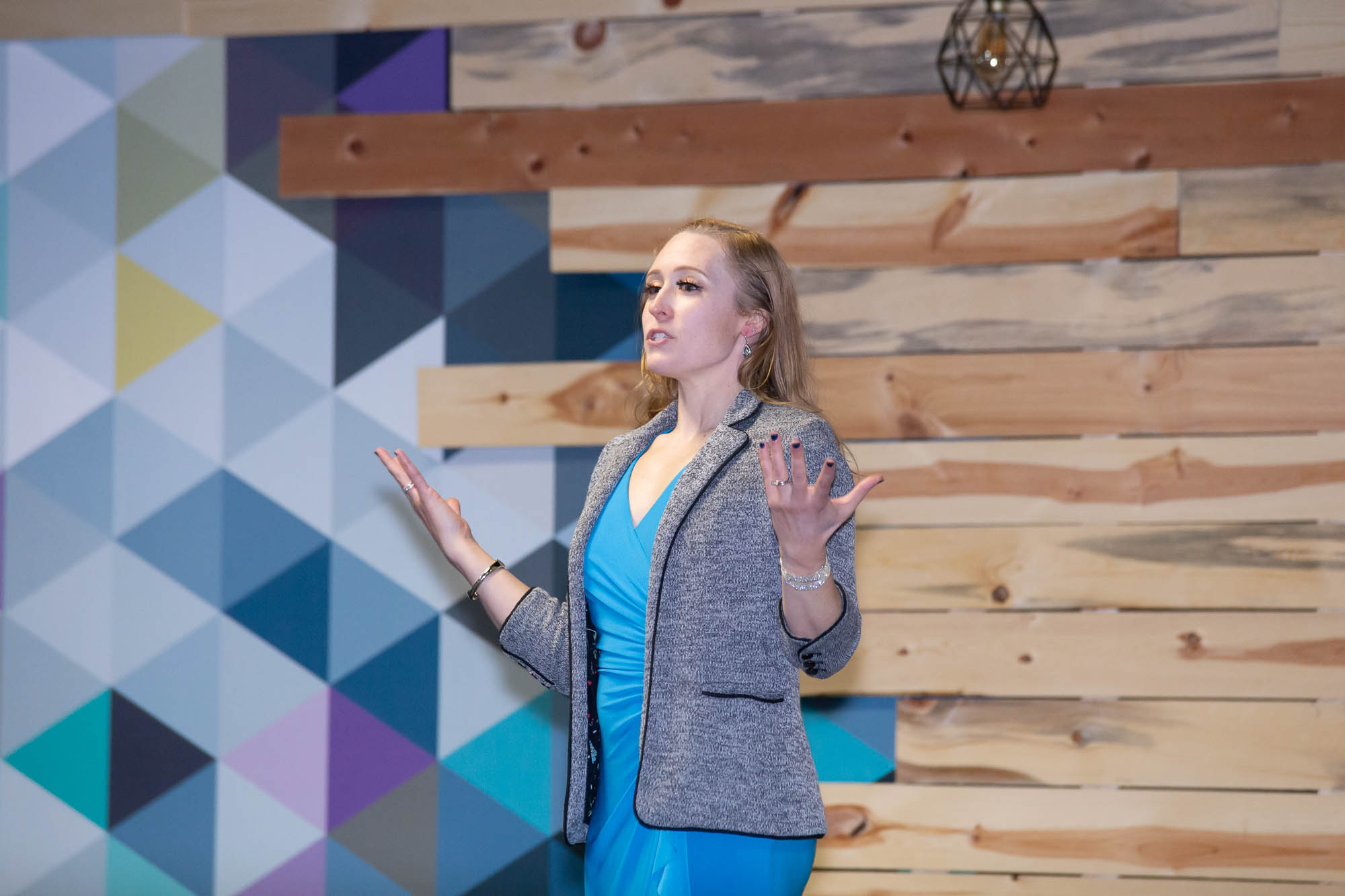 What People are Saying About Workshops with GreenEyedGuide
"After the workshop, having a better understanding of how caffeine actually works in different amounts, along with being more aware of my current fatigue level, has allowed me to make smarter choices about how and when I consume caffeine to get the most benefit from it. After making some very minor adjustments to my caffeine consumption, I immediately felt my fatigue level start to drop, and energy increase."
-Jamie B, Safety Director; Attendee of virtual workshop with the American Society of Safety Professionals - North Florida Chapter